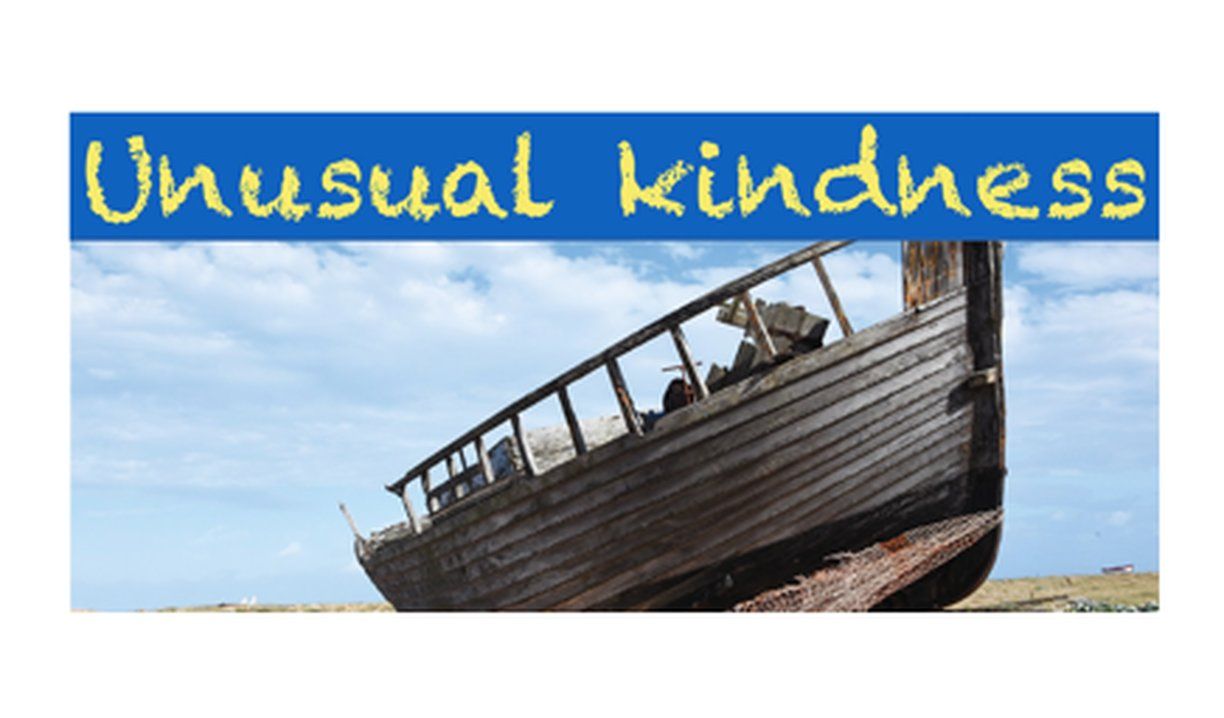 We look but what kind of looking do we do? How do we see and understand ourselves, especially in light of our relationship with the Living Christ? We know that God speaks to us in still small voices, but also in the people and places we least expect. In supposed barren hard places there can spring unimaginable beauty and nourishment.
In spite of the turbulence of the world at the present time, we also discover acts of kindness, of love, forgiveness and hospitality in places or from people we did not expect. As in the natural world, there are still the places where the water of life seeps into the mainstream and brings colour and joy and offers a hopeful future.
But it is only when we immerse ourselves in the vitality of all that life brings do we find this water of life seeping into the main steam. Our Bible story gives us a visceral story of human fear, survival, hope and love. It will invite us to reflect upon the abundance of God's grace and fullness, that we can see if only we stop and look closely at what is in front of us. In the most difficult situations, inhospitable places and even in the most inhospitable people, there we will find something of God's grace.
We are invited in this year's Week Of Prayer for Christian Unity materials to see God working through people and places which offer unusual kindness. If only we would do the appropriate kind of looking.
Bob Fyffe, General Secretary,
Churches Together in Britain and Ireland