Are you Bellshill's answer to
Mary Berry or Paul Hollywood?
We are organising the Bellshill Central Bake Off, for our church members and wider community. During these lock down weeks there have been shortages of flour, eggs, sugar, caster sugar, icing sugar and much much more! We can only assume that everyone has been busily practicing their winning recipes and decorating skills for the Great Bellshill Central Bake Off!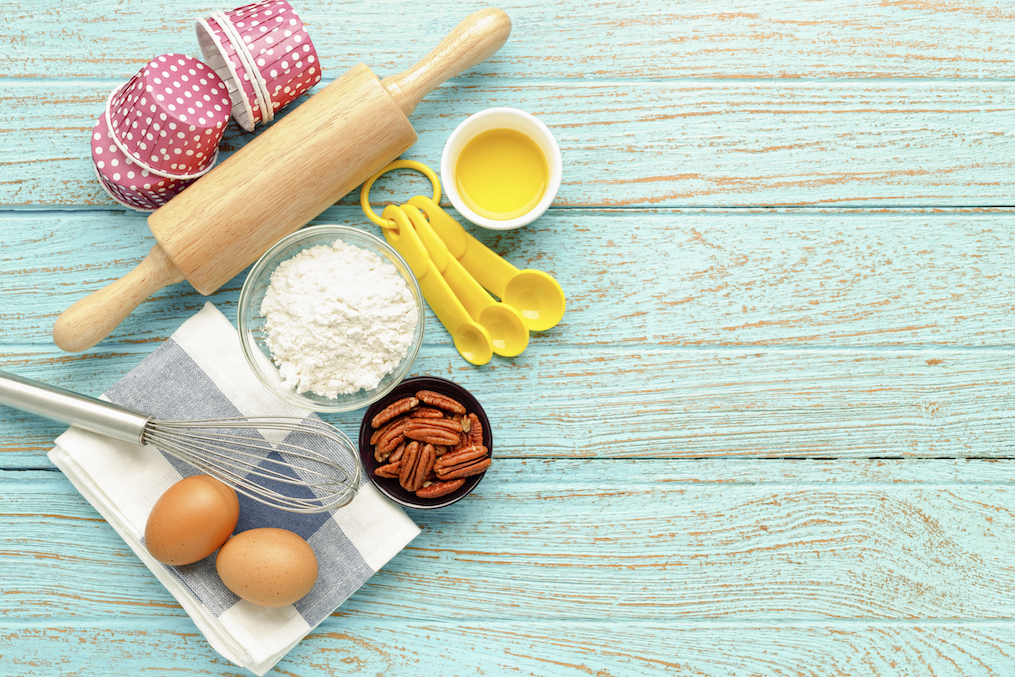 So your instructions are as follows:
Your entry must be all your own work! No cheating!
We encourage you to dress appropriately – dress up if there's a theme, or wear your best or most outrageous pinny!
We want you to document the entire process (pictures and videos are mandatory)
Please show us your planning, research and recipe choosing process
What are your ingredients – line them up lets see what you are using
What are your utensils and other baking equipment – line them up too, like soldiers getting ready for battle!
Show us your baking skills, stirring, whipping, beating etc.
Show us the baking process (remember those oven mits and gloves!)
Then you can sit back and relax whilst the oven does some work!!!! Will you have a cuppa whilst you wait? Remember a picture.
OK – the oven has done its job! It's time to let your creation rest and cool.
Does it need decorating?
Get busy! Be creative! — AGAIN PICTURES ARE MANDATORY
Once your done, take your final picture.
ENTRY PROCESS
ENTRY £5
CLOSING DATE FOR ENTRIES IS TUESDAY 30TH JUNE – ENTRIES MUST BE SUBMITTED BY 5PM
Send your pictures and videos to either the church email address bellshillcentral@gmail.com, send as a direct message to our Facebook Page or Twitter Account, or direct message Alan via WhatsApp (don't use the Church Chat).
Please remember to tell us what your entry is, as we are not able to taste your entries in this occasion
Entries will be judged on all aspects of the process – preparation, mixing, baking, decorating, finished product
GOOD LUCK!!