This Sunday (16 August), Christians across Scotland will once again join together in prayer at 7pm in response to the COVID-19 pandemic.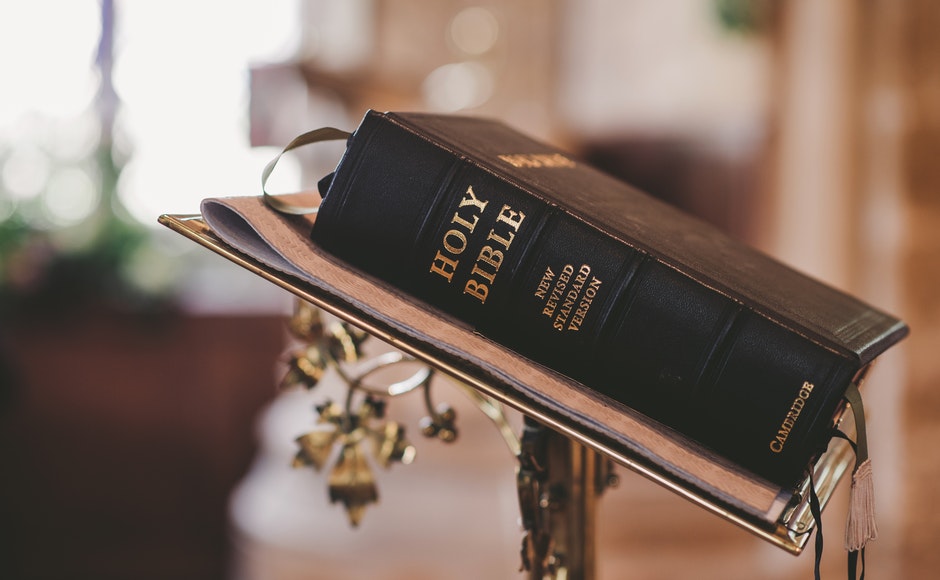 As with previous weeks during lockdown and the phased easing of restrictions, 14 Christian churches and organisations across the country, including the Church of Scotland, have co-signed the letter calling for prayer.
Scottish Christians have been continuing to answer the call to pray at the same time each week, and Rt Rev Dr Martin Fair, Moderator of the General Assembly of the Church of Scotland, has been taking part alongside them.
"I'm delighted to have read that in the last couple of months online searches for 'prayer' have increased dramatically," Dr Fair said.
"But reading about what prayer is and how to do it is only the start of it. After that it's time to actually pray.
"And what better than to join with brothers and sisters from across the nation at 7pm on Sunday to pray our way through this ongoing crisis. I commend it to you and look forward to being with you, in Spirit, on Sunday evening."https://www.youtube.com/embed/WAPx_1qksmY
This week's letter accompanying the prayer, which is also available in Gaelic, states:
"Occasionally, when we purchase something, we change our mind and we return our purchase. However, over these last months that regular feature of the shopping experience has become somewhat more challenging. If this is so, the result might be that we stay with the decision we have made and choose not to change our mind.
"The apostle Paul writes that 'the gifts and the calling of God are irrevocable'. (Romans 11: 29) God has made a choice and that choice is to call the people of God into being and to make a covenant with them. Having made that choice, the mind of God does not change. God remains faithful to the covenant and to the covenant promise renewed through Jesus Christ. Knowing this to be so, we turn with confidence to the faithful God."
We pray:
Faithful God,
You have called us to be the people of God.
We thank you that your calling remains and abides.
Make us faithful to your calling at this present time.
Lord, in your mercy,
Hear our prayer.
Faithful God,
You are the God who makes a covenant with your people.
We thank you that you remember us even when we forget you.
Remember us today and all who journey in hard places.
Lord, in your mercy,
Hear our prayer.
Faithful God,
Your gifts to us are many and without number.
We thank you for the gift of life
And the gift renewed through Jesus Christ.
Lord, in your mercy,
Hear our prayer.
Faithful God,
You are merciful and gracious and you abound in steadfast love.
When all around us seems to shift and uncertainty prevails,
We search for you and discover again that you are ever present.
Lord, in your mercy,
Hear our prayer.
Faithful God,
You are the God who breaks down the dividing wall
And makes us one in Christ Jesus.
Grant to us the strength to overcome division and renew our common life.
Lord, in your mercy,
Hear our prayer.